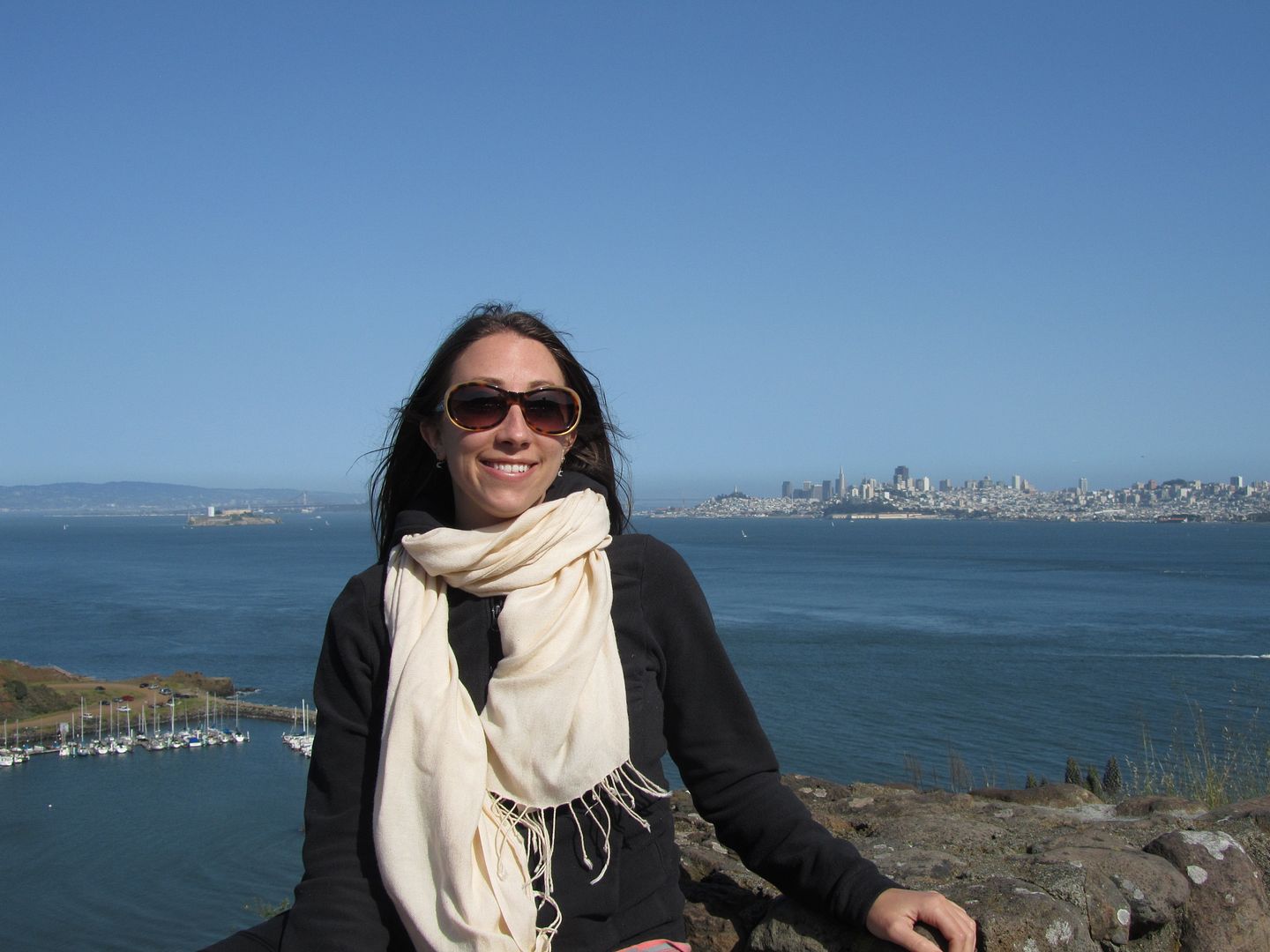 Hi my name is B!
I moved to San Francisco after living my whole life in Southern California (mostly LA). This blog is about me and my life in the Bay with Russ and our two sidekicks Bijou and Brussy (B&B).
I'm a lawyer here, but don't worry, you won't hear too much about that here. I love cooking, travel, dogs, the outdoors, fashion (although I am no model so outfit posts don't happen much here), wine, ballet, reading, friends, fun, volunteering, ice cream with rainbow sprinkles...you know, all the goodies!
Come, read, stay a while!